COVID-19 Vaccine Schedule
Please contact us for availability. (Generally we offer these vaccines several times a week at varying locations).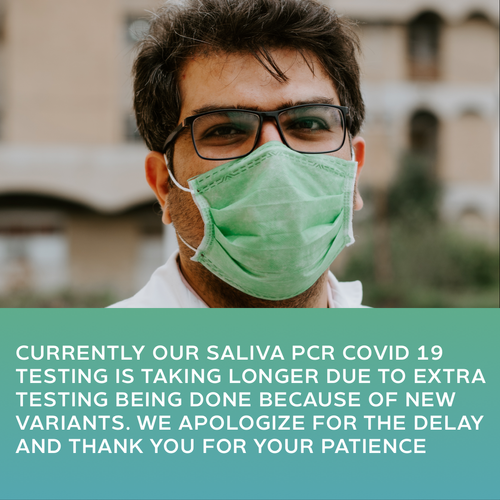 COVID-19 Saliva Test
Our pharmacy is now offering saliva tests* for COVID-19. Check out the details here, and feel free to contact us at your location with any questions you may have!
*You must input your insurance information for cost to be covered, if not insured you will be charged $125/ test and are responsible for payment.
Schedule Your Test - Manheim Schedule Your Test - Elizabethtown